Product Description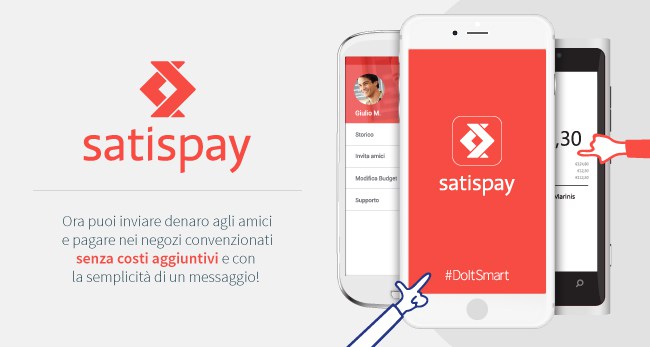 Satispay is an electronic money wallet very active in Europe.
Satispay is a very good opportunity to acquire new customers within the thousand of hundred of merchants, restaurants, pubs etc that already using this platform.
To discover how is the presence of Satispay in your city/country just download the iPhone and Android App and look on associated merchants.
you can find all the informations https://www.satispay.com/en 
This module allows to manage the payment with SATISPAY APP and receive money without any cost.